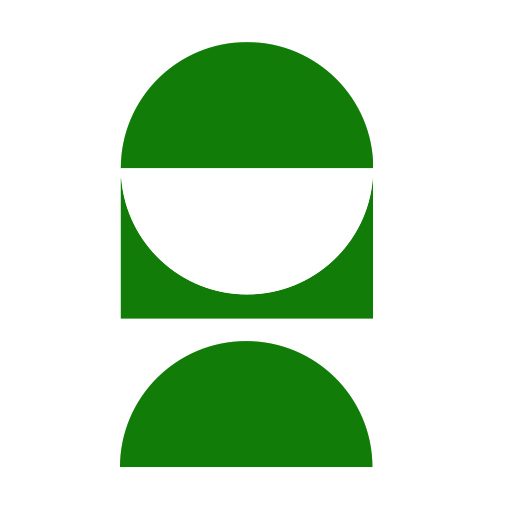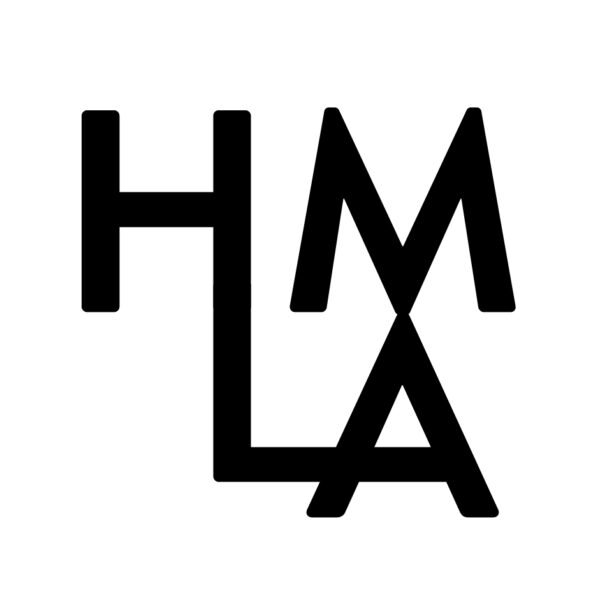 Warning
: Trying to access array offset on value of type bool in
/home/margar18/public_html/wp-content/plugins/woocommerce/includes/wc-template-functions.php
on line
1605
Warning
: Trying to access array offset on value of type bool in
/home/margar18/public_html/wp-content/plugins/woocommerce/includes/wc-template-functions.php
on line
1606
Warning
: Trying to access array offset on value of type bool in
/home/margar18/public_html/wp-content/plugins/woocommerce/includes/wc-template-functions.php
on line
1607
Warning
: Trying to access array offset on value of type bool in
/home/margar18/public_html/wp-content/plugins/woocommerce/includes/wc-template-functions.php
on line
1608
Warning
: Trying to access array offset on value of type bool in
/home/margar18/public_html/wp-content/plugins/woocommerce/includes/wc-template-functions.php
on line
1617
Warning
: Trying to access array offset on value of type bool in
/home/margar18/public_html/wp-content/plugins/woocommerce/includes/wc-template-functions.php
on line
1617
Logo Design Service
$100.00
I work a little differently than other logo designers. My logo design process begins as a conversation between you and me. I draw sketches based on your New Logo Form answers and any conversations we have. When my sketches are in line with your vision, I begin building your vector logo file. I bill hourly and keep you informed about the time I spend. This initial deposit will cover your first round of sketches and then some.
Most designers create several complete digital logos before getting your input on them. However, it's much easier to make changes to a sketch than to a completed vector logo file. I see my process as completing edits first, for a fractions of the cost and time. Changing a sketch takes minutes. Adjusting a vector file can take hours.
I begin work immediately after you pay. My turn around time is about 2 weeks. After purchase, please fill out my Logo Design Intake Form if you haven't already.
If you prefer a completed logo, take a look at my readymade logos designs for sale in the shop: https://dianakohne.com/product-category/logos/